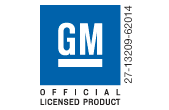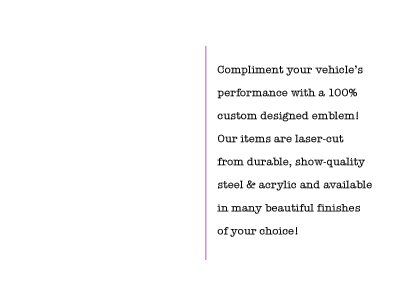 General Motors Trademarks used under license to third_shift|studios.

COVID19
We're experiencing prolonged shipping delays, upwards of 3 WEEKS due to the COVID19 hysteria.
PRODUCTION TIME:
Turn-around time for our hand-assembled products is 5-15 business days from the time of design proof approval (see below). Longer times my occur for Gel-Domed pieces which are third-party product.

SPAM FILTERS: Part of the ordering process on many items includes your approval of a design mock up. This is necessary so we make sure to produce what you are asking for. If you don't receive a design proof within a few days of your order, likely it has gone to spam as i reply to your paypal transaction.